01
Avant-garde
Always ready to anticipate your needs.
02
Uniqueness
We propose ideal solutions tailored to your needs.
03
Availability 24/7
We are always available, 7 days a week, 24 hours a day.
04
Training
Continuous training to improve quality.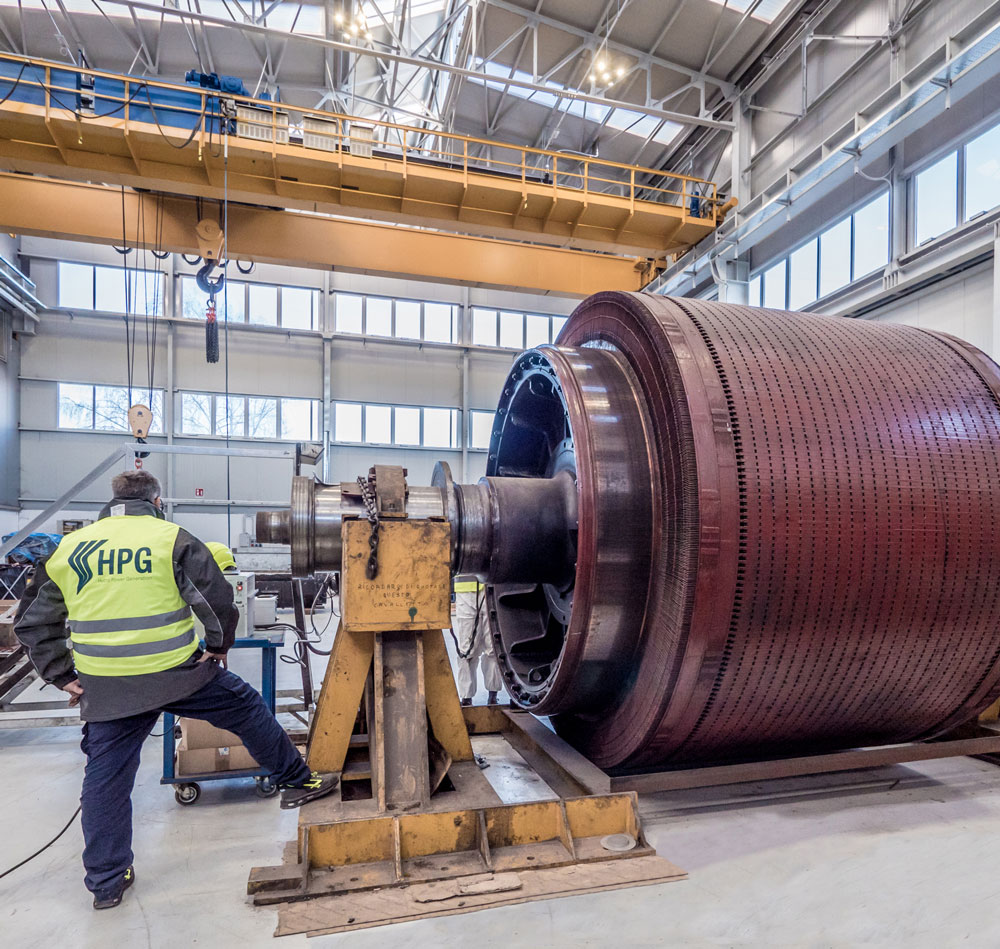 an eye on the future
Towards excellence,
always!
With our facility we can work on large engines and offer all types of diagnostics, electrical and mechanical, necessary for restoration and repair.
constantly updated
Industry 4.0 and continuous
training
We carry out continuous in-house training to constantly improve the skills of our operators and the quality of the work we do, with the integration of many industry 4.0 related equipment.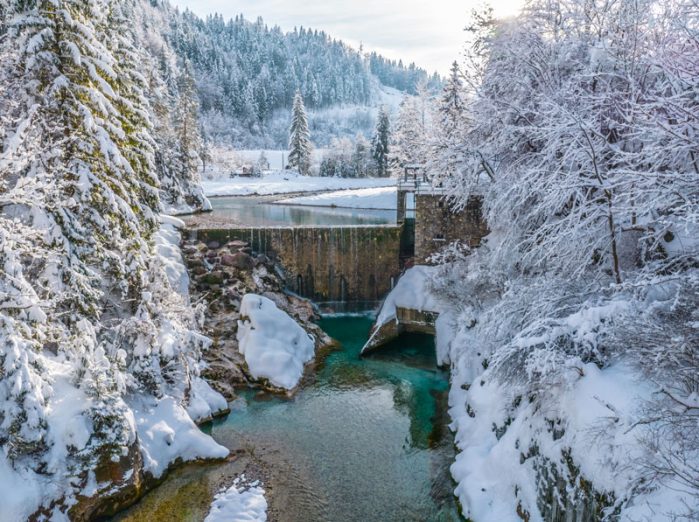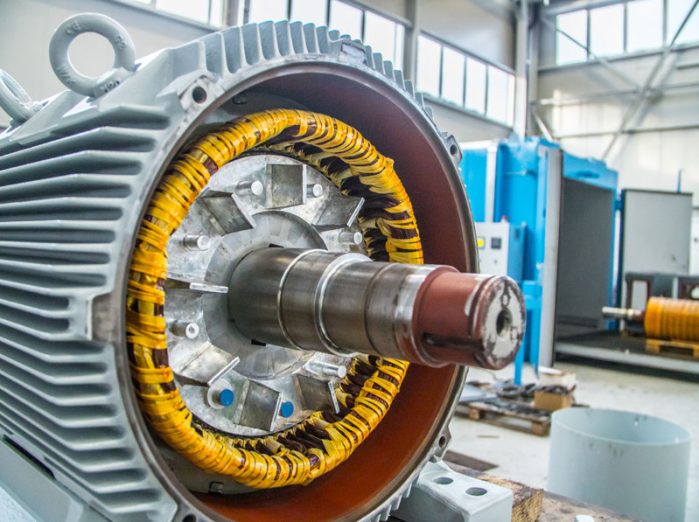 dual power
Our uniqueness
is being two in one!
Present in the hydroelectric and electromechanical fields, able to fully satisfy all needs.